Beginner Classes Enrolling Now! Kid's Karate in Colts Neck Teaches Discipline & Self Confidence!!
Get Started Today!
Kids Karate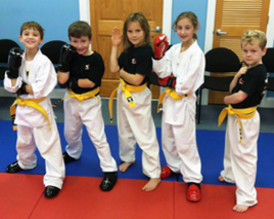 Our kids Karate classes provide a comprehensive physical fitness program that not only develops your child's body, but helps build important character too! Each kids Karate class at Colts Neck helps forge unbreakable self-confidence in your child, while teaching ever-important life-saving self-defense skills!
Learn More

»
Kickboxing Fitness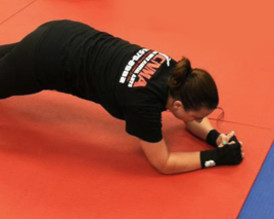 By combining the best moves from boxing and the martial arts with calorie-crushing aerobics and calisthenics, the kickboxing fitness classes at Colts Neck Martial Arts will fire up your fat-burning furnace allowing you to get your body back faster than any other workout you can find—guaranteed!
Learn More

»
Krav Maga
At Colts Neck Krav Maga, you'll learn invaluable self-defense techniques using the only weapons you need-your arms, legs, feet and fists! And as you develop razor-sharp reflexes and lightning fast speed, your body will be transformed into a rock-hard, sculpted work of art!
Learn More

»
Experience the Best Karate School In Colts Neck!
See results in no time! We are conveniently located near Eatontown, Howell, Farmingdale, Marlboro, Manalapan, Tinton Falls, Lincroft, Holmdel, Freehold, or Colts Neck, New Jersey. If you want to get in shape and learn real Kids Karate, Kickboxing Fitness and Krav Maga then Colts Neck Martial Arts is the perfect place for you!
Latest News